Contact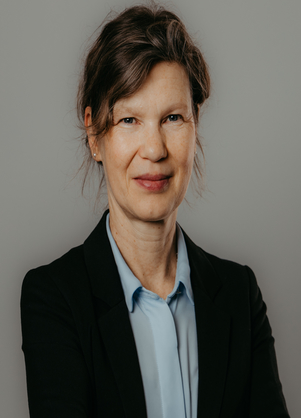 International Study Program Coordinator
Dipl.-Phil. Grit Voigt
Faculty of Economics and Management
International Study Program Office

Universitätsplatz 2, 39106 Magdeburg, G22 B-006
IBE, Exchange Student Coach
Ms. Ece Turan (Tuesdays)
Counseling for bachelor's and exchange students
SIMP-SON Team Coordinator
Ms. Antonia Michalek
IMME Study Advising
Ms. M. Sc. Sarah-Alena Rössig
Counseling for IMME students (Tuesdays)
ORBA Study Advising
Mr. Prof. Jan Ehmke (by appointment only)
Counseling for ORBA students
FINEC Study Advising
Ms. M.Sc. Anastasiia Zbandut
Counseling for FINEC students
Personal Coaching all Students, Applicants
| | |
| --- | --- |
| Tuesday | 10:00 - 12:00 |
| Thursday | 10:00 - 12:00 |
or email for an appoinment.
IBE, Exchange Students Coaching:
Tuesday: 10:00 - 12:00
Thursday 13:00 - 15:00
The office is closed: 20/12 - 06/01/20

By phone
# +49 (0)391 67 51115
Before calling us, please be kind and check out the website thoroughly.
The majority of questions will be answered in the program description and FAQ's.
We always prefer a contact via email. We reply once a day and daily, except Saturdays, Sundays and during holidays.
Thank you very much for your kind cooperation.